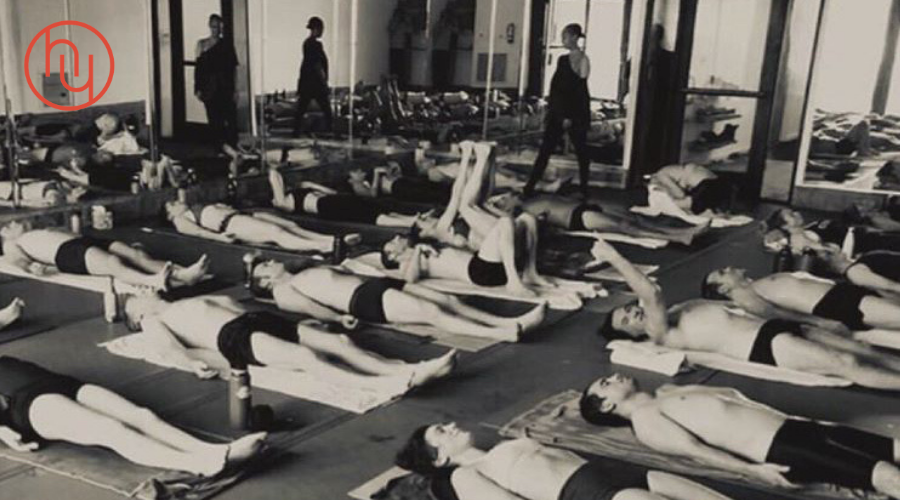 Hot Yoga Los Angeles, located in the heart of Venice/Marina Del Rey is a hybrid studio featuring traditional Bikram Yoga, Hot Yin Yoga, and Hot Fusion classes all with a no risk, all reward philosophy.
Our classes are sustainable and taught by seasoned instructors who focus on YOU! YOUR form, YOUR experience, YOUR safety and that's what sets us apart from the rest.
Our community is an eclectic mix of people, without attitudes who come together to sweat, strengthen, and stretch!