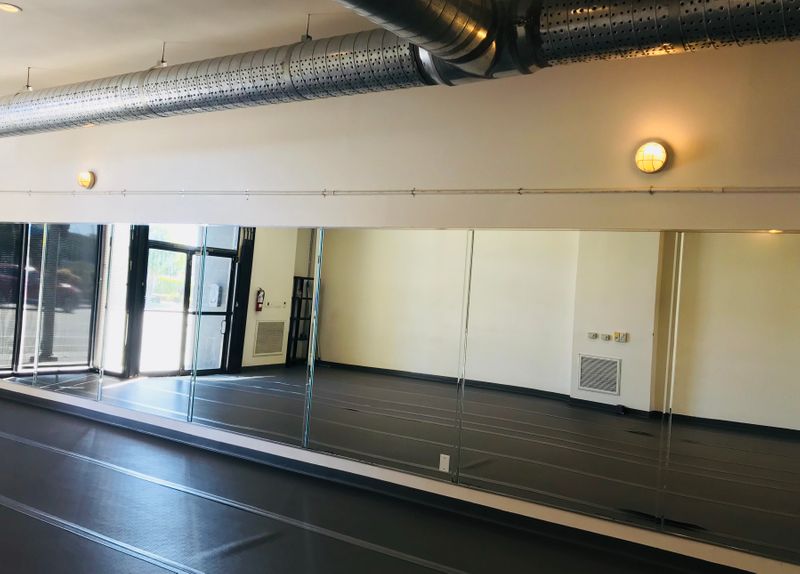 Our Hot Yoga Room just might be one of the safest rooms in the greater Los Angeles area! Though the the room maintains an intimidating consistent temperature of 105-110 degrees, it hosts very specific molecular systems to ensure the room operates at optimal performance. Commercial ventilation runs 24 hours per day in conjunction with plasma air purification, UV lights and an integrated Co2 Carbon Dioxide monitor. Each of these applications apply premium sterilization factors.
HVAC UV LIGHTS
Control mold and bacteria
Reduce colds and flus – germs are not re-circulated by HVAC system
Reduce smells / odors
Remove Volatile Organic Compounds (VOC's)
Are more effective in humid climates than dry climates
HVAC PLASMA AIR SYSTEM - IONIZATION SYSTEM
Produces a natural bio-climate rich in active oxygen molecules, otherwise known as ions
Airborne particle reduction
Bacteria and mold sterilization through oxidized oxygen molecules
Odor Neutralization of offensive gases and aerosols
Human lungs absorb oxygen more efficiently from clean ionized air, enhancing general health and well-being. Alertness and concentration are improved.
CARBON DIOXIDE CO2 MONITOR
Maintains safe ambient air amidst a populated environment
Keeps Hot Yoga Room properly oxygenated
Improves airflow and circulation